There are really no words to begin telling the love story between these two. The images speak a million words. Scroll down to read the proposal story from Danielle, definitely love. xoxo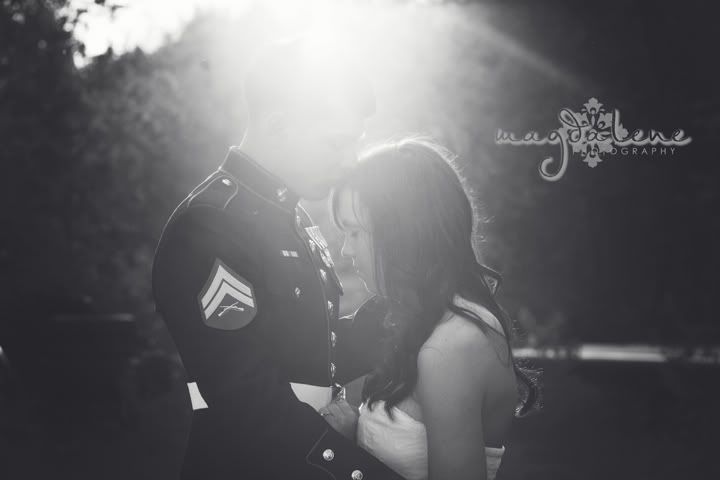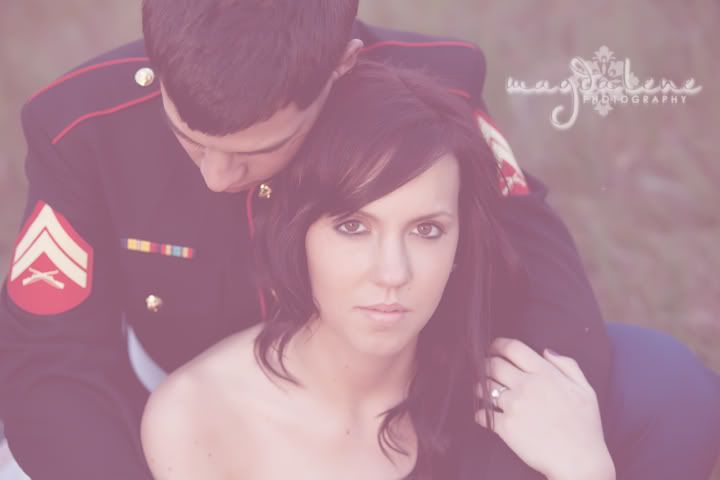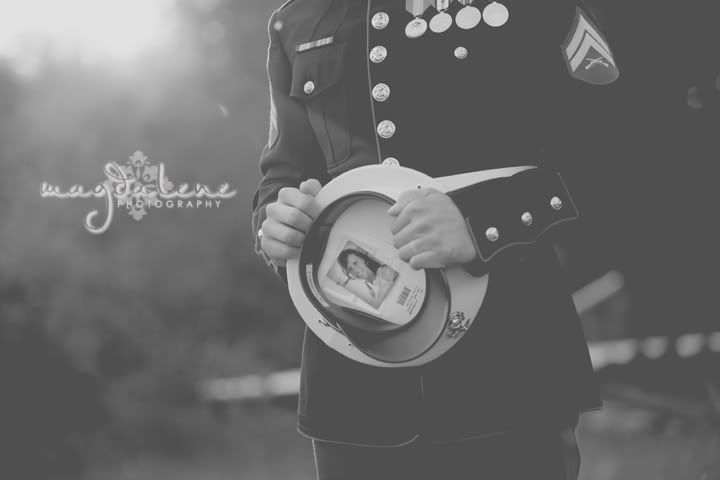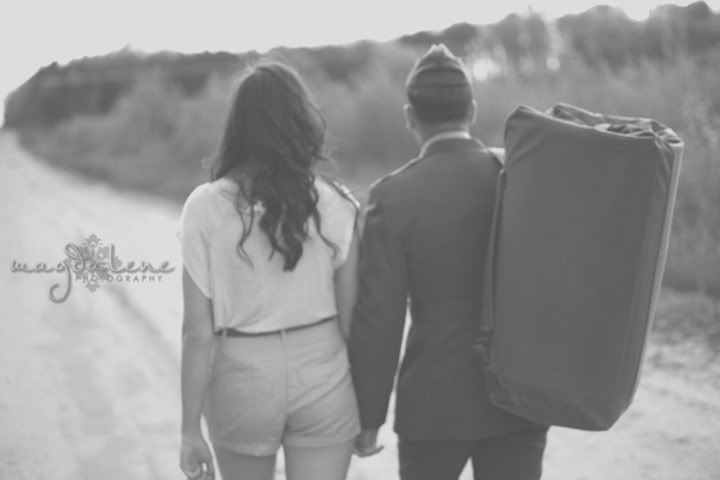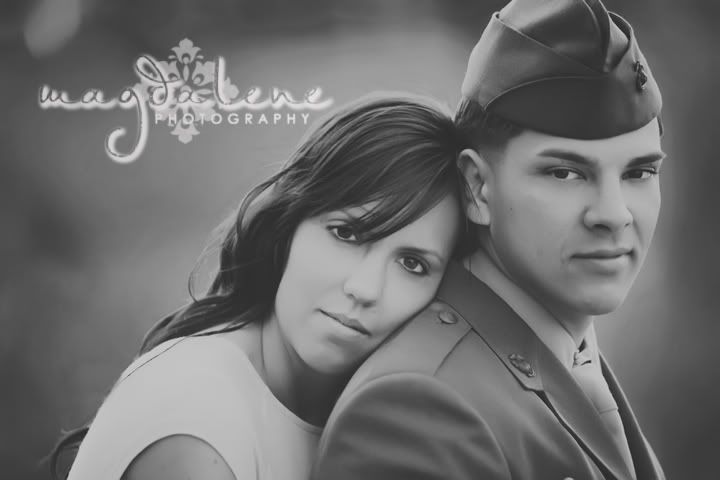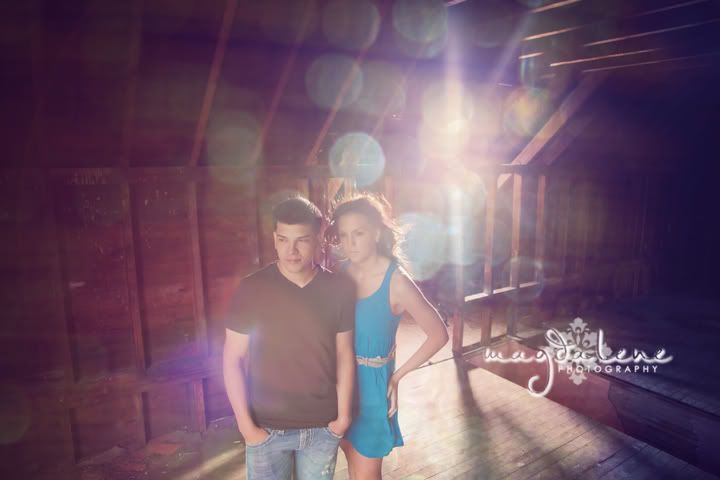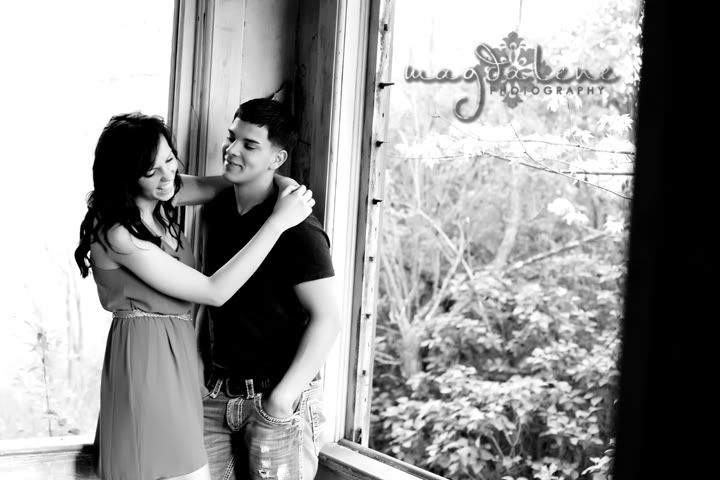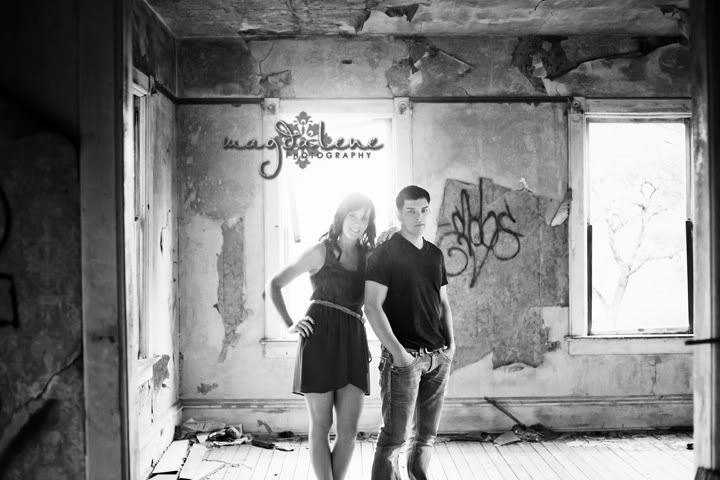 Our proposal is a story that I will never get tired of telling. It was my spring break of college and I had decided to visit Vito in Hawaii, where he is stationed, during is pre-deployment leave. When it was time for me to come back home Vito surprised me by telling me that he was coming home with me. I was beyond excited; I had thought that when I was leaving Hawaii I wouldn't see him for 7 months. Once he got home he took me back to the tree where we had carved our initials in a year prior. There he had rose petals spread all around the tree with a bouquet of flowers leaning against it with his iPod softly playing our song. Then he got down on one knee and asked me to marry him. I could not have been happier in that moment.
This amazingly gorgeous session has also been featured in anorthwoodswedding.com go check it out!