Below is just a glimpse into the style that sets Unique Transitions Salon & Spa, Crivitz, WI apart from the rest. They offer the highest educated hair artists and service technicians that are there to give you your very own unique transition.
Unique Transitions offers a large variety of services, including
Hair Care
Skin Care and Massage
Nail Care
Tanning
Permanent Make-up
Extensions
Wigs & Hairpieces
Permanent Hair Straightening
Collagen Induction Therapy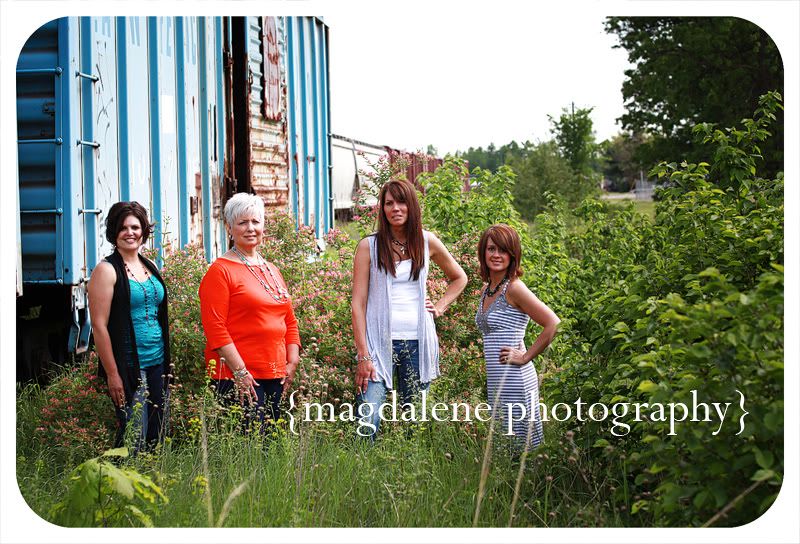 To have your business featured on our blog along with power marketing images to promote your Wisconsin business fill out the contact form below.