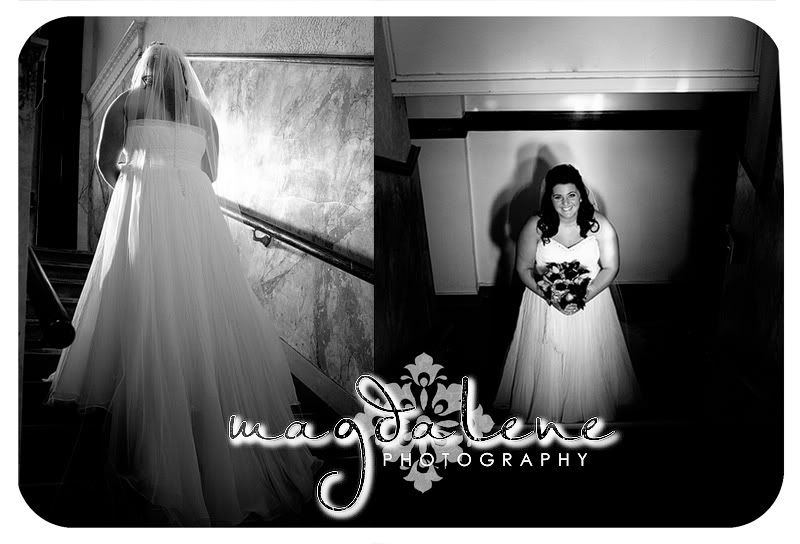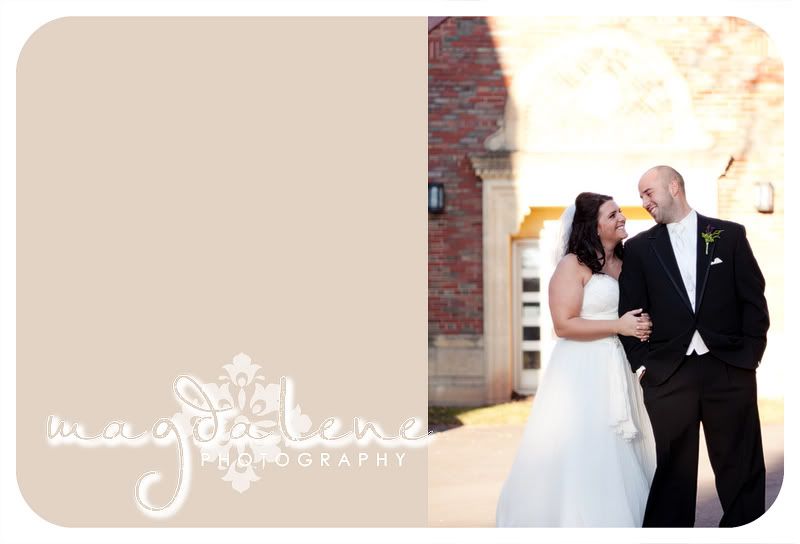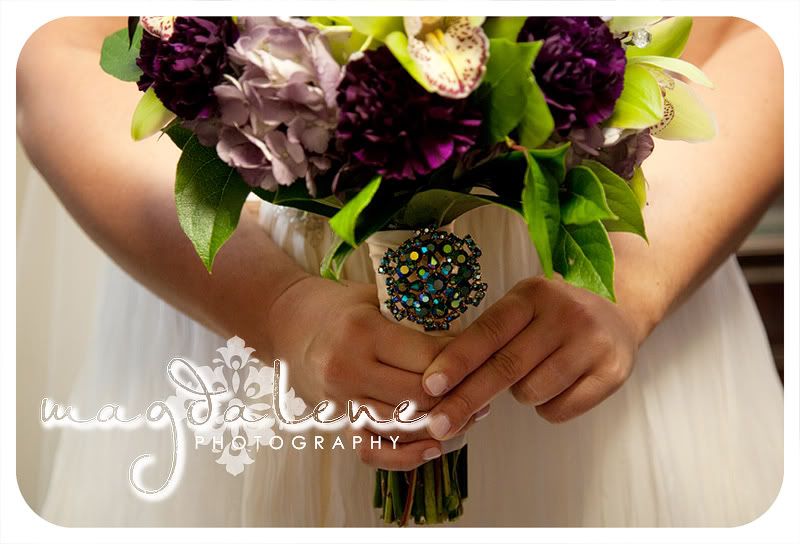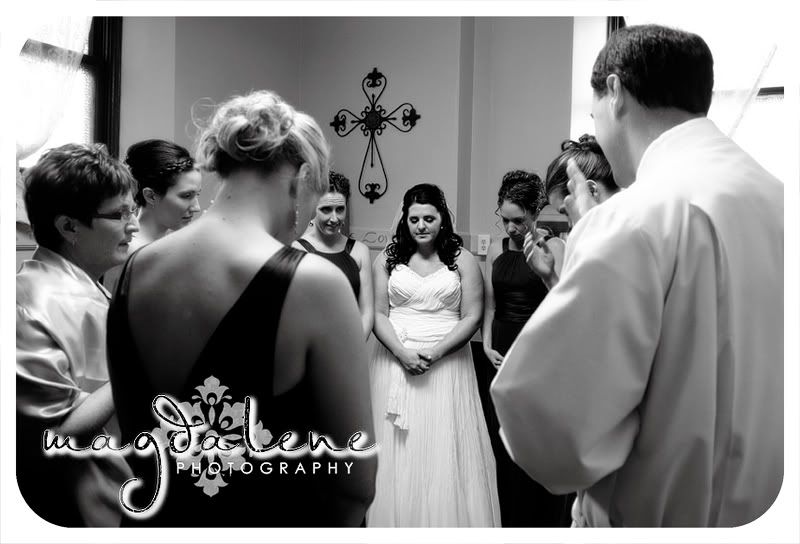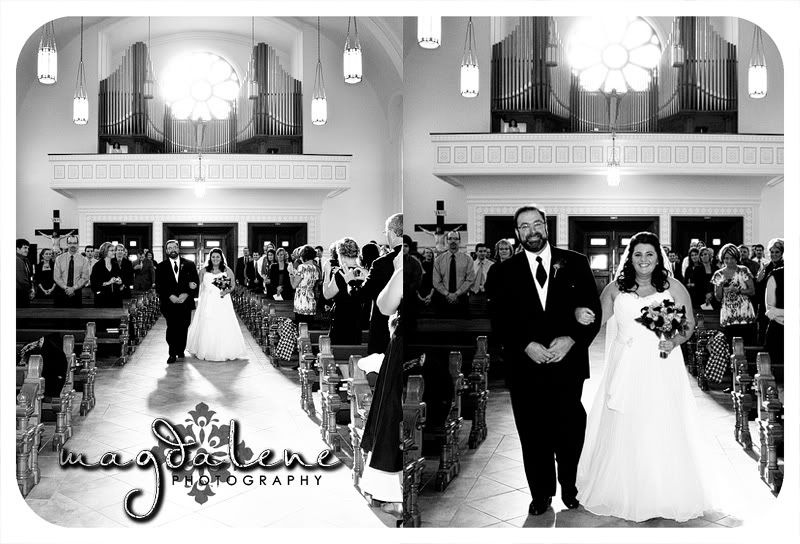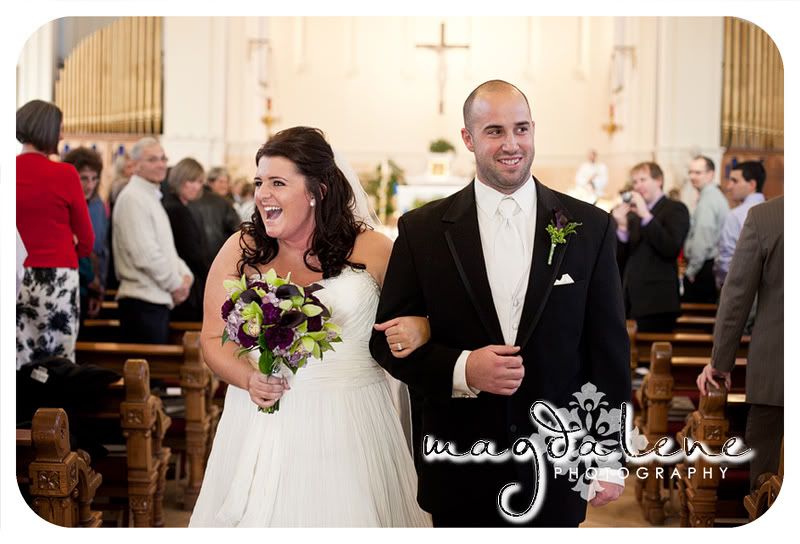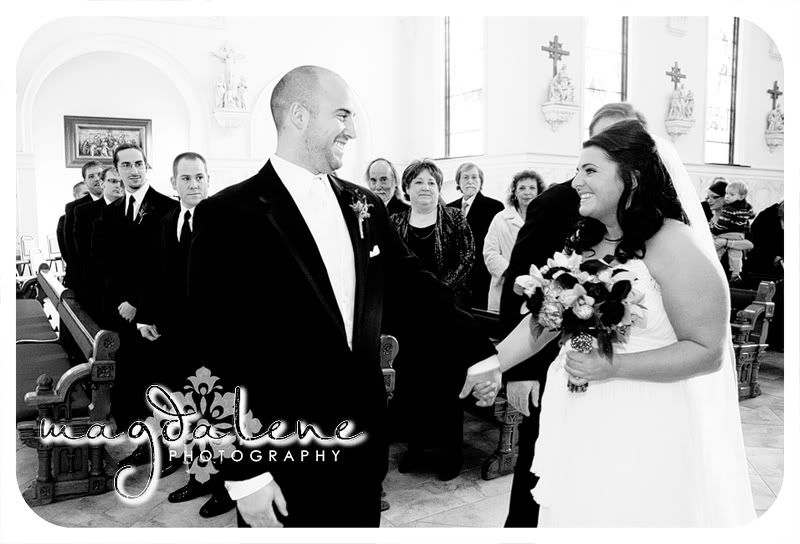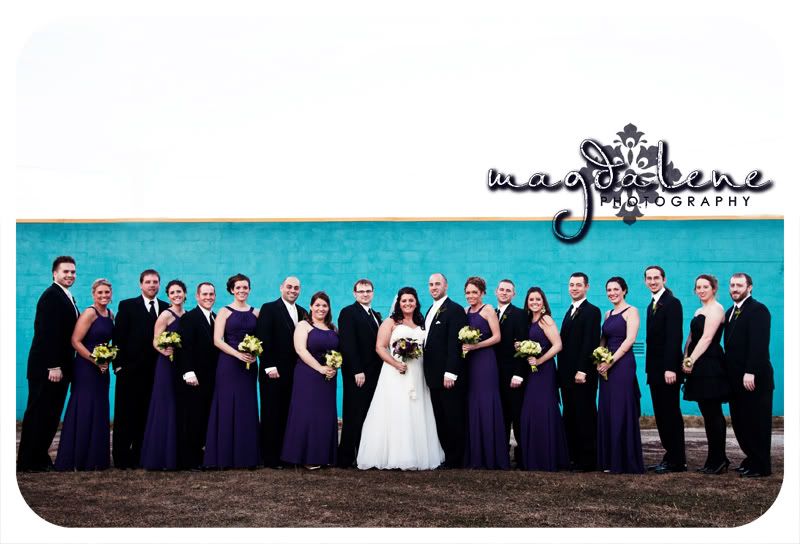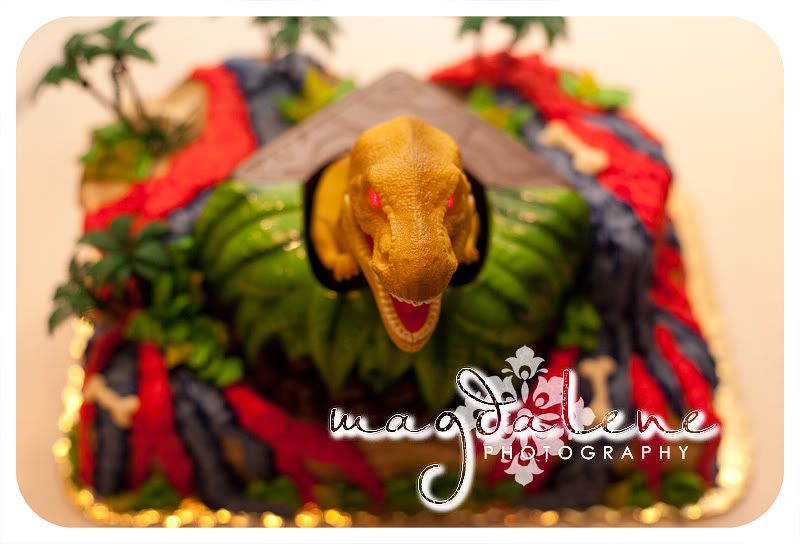 One of the most gorgeous church wedding ceremony venues and locations in Green Bay, WI. A photographers dream with beautiful lighting and magnificent details.
Green Bay Wedding Ceremony St. John the Evangelist
The reception was held in Green Bay at the Rock Gardens. One of the favorite reception venues in the area with excellent service and a beautiful venue.